I want to start a thread for your places to bash. I know of 3 we go to. First is the bmx jumps in woodridge.
second is the berwyn woods. they were torn down about 4 years ago. but recently the bmx kids have been building them back up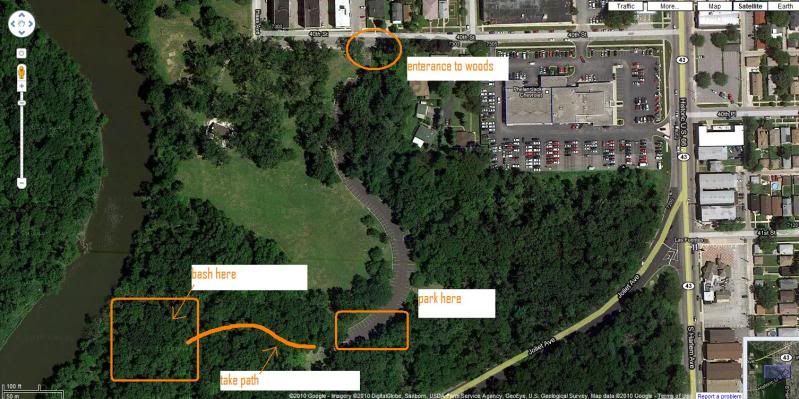 and last is the alsip oval.