pedebasher8507(and his dad), newguy281, and myself hooked up for a little south side bashing today.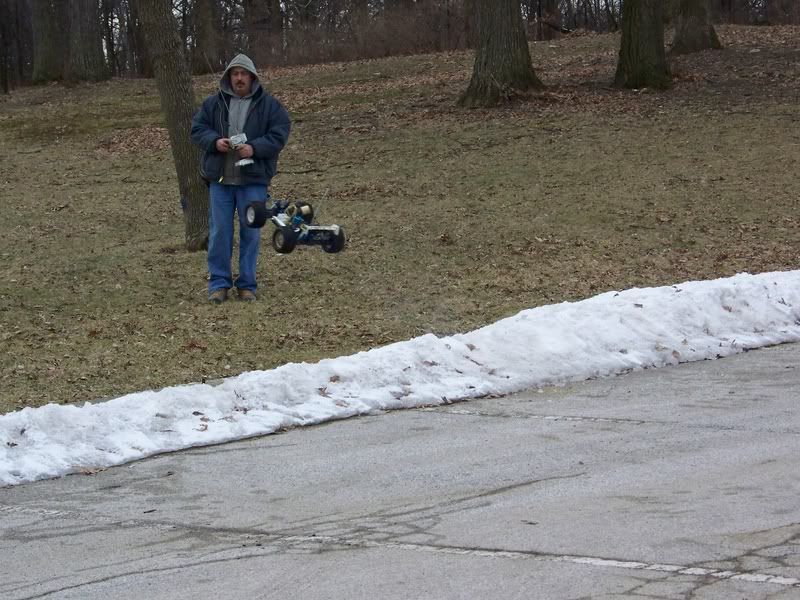 a local newspaper also showed up at the end of the day and took some pics. who said its too cold to play!!
so look for us in the daily southtown star tomorrow or Thursday.