Litespeed chassis, with 2 extra backhalfs including a Biohazzard plate. Has all servos and recirver pack, all I did was take my receiver out.
Nova-Rossi .21 motor, Centax Clutch. It will come with all the misc. stuff that I got with the car, as well as a bump box. Front wheels will be the Rj Speed 2"
I love the car, I just don't have time to tinker with it while I am running my track. The last 2 weekends out, I never took it out of my truck.
I will look at all offers, and I am willing to do some trades on electric stuff depending on what you have.
Shipping will be $30
Paul3tf98@aol.com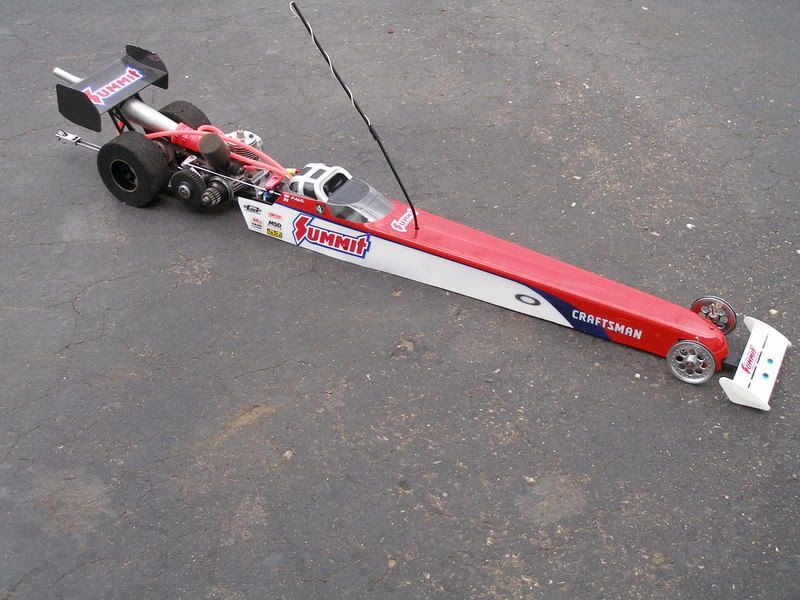 EXTRA .21 MOTOR-Hyper 8 Port
_________________
Co Owner of MN RC Dragway
www.MNRCDragracing.20m.com
RAE
Grand Motorsports