2WD RTR Monster Truck Shootout – Ease of Use
Ease of use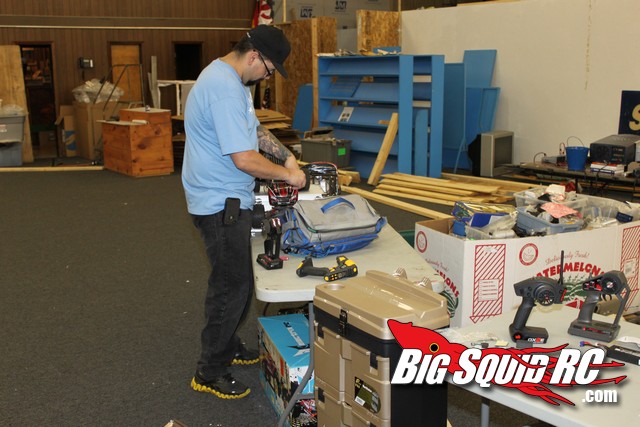 When it comes down to it, if the truck you just bought isn't easy to use, all the other categories may not matter. You don't want a vehicle that's a pain to set up and use every time you want to go out there and bash. We all have our own ideas of what makes a vehicle 'user friendly', and after much poking and using, this how the trucks broke down.
1) Stampede
2) Ruckus
3) Granite
Notes:
Stampede– was easy to use, easy to setup, and the manual is top notch. For anyone looking to get into the RC hobby, Traxxas guides you through every step of getting up and running. Calibration is easy, and setup was smooth.
Ruckus– The manual isn't the best, but it's enough to get you by. We didn't have any issues with multiple types of lipo's fitting in the truck. While it's no real fault of the ECX truck, needing a jumper to bind your Spektrum radio is an issue, especially if you were out bashing and had to re-bind.
Granite– The ability to just pop one pin and remove the battery from the bottom of the truck is a great idea in theory. Sadly, the battery compartment design eliminates several packs from being used. Lipo's with certain wire configurations just don't fit. The Lefty/Righty controller could make it easier for some people to make the jump into the hobby. The manual is decent, and offers many setup options as well as trouble shooting ideas.
It's easy to use, but what if I need parts? Lets check Parts Availability.