3Racing F113 Formula 1 Chassis Kit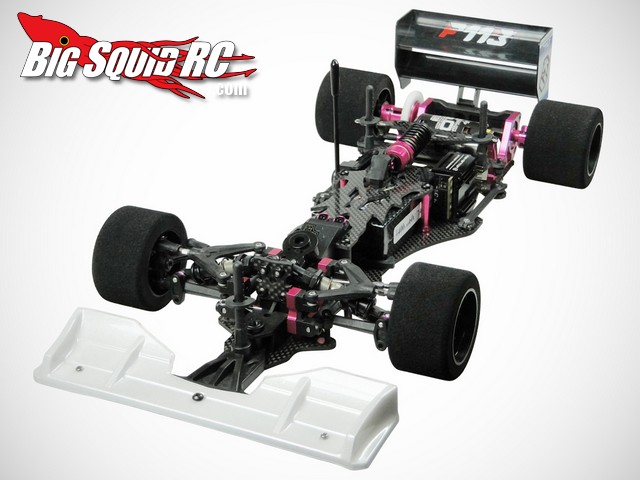 The F1 class continues to take off and now 3Racing is introducing their new F113 Formula Kit. The new F113 is the first of 3Racing's cars to be released under their "Factory Racing Products" label, meaning it is made from the best materials to be a high-end racing kit. Premier grade imported carbon fiber, 7075 aluminum, and PTFE coated shocks and ball ends are used to ensure "Factory Racing Products" cars are ready to compete at any level of racing.
In addition to the high quality parts, the F113 uses solid engineering to make it a speed machine. A 12th scale type rear suspension is combined with a unique front suspension to make it an animal in the corners. 3Racing expects a late January release date for the F113, and you can get more information on this and all of their products on the official 3Racing Website.
TGIF, click on the Mystery Link, you know you want to!