3Racing Sakura D4 – unboxing
What's up gang, Evol here. Finally got my hands on the new Sakura D4. Thought I might show you guys some initial images and early thoughts of this highly anticipated drifter.
Early observations are that while the box denotes both AWD and RWD versions all the parts needed to build either are not included. This feels like something that may have been originally intended and didn't happen for one reason or another. Having the ability to flip easily between the 2 setups would have been a huge selling point. Alas it is not to be…..bummer. In any case I received the RWD version and it is obviously a little cheaper than the AWD version due to the lack of front drivetrain. There are grumblings around the internets from owners who bought the AWD thinking they could make the switch later, but that hasn't been the case thus far. Be warned that when you order your kit to get the one you want.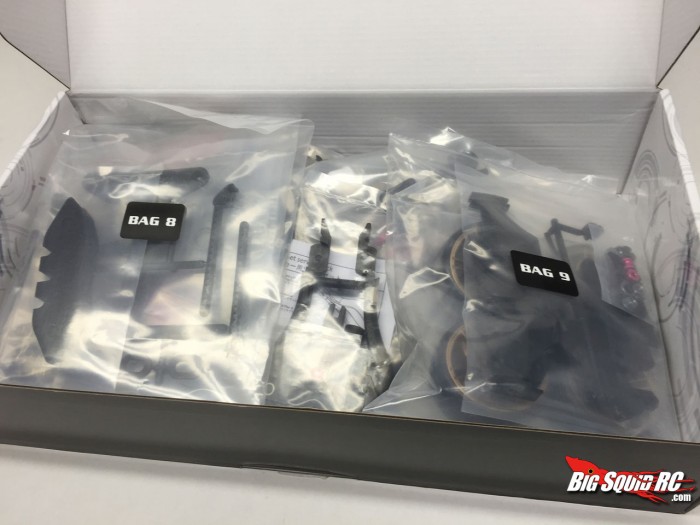 The D4 is a builders kit with no RTR option available. I am happy to report that this would be a great kit to break the ice on building your own because it is very friendly to build. The instructions are clear and easy to understand and the materials all fit together nicely. The parts bags a separated logically so you dont have a bunch of unneeded parts laying around for the step you're working on. 3Racing has clearly upped their game in this area. Much better experience for me this time around compared to building the D3.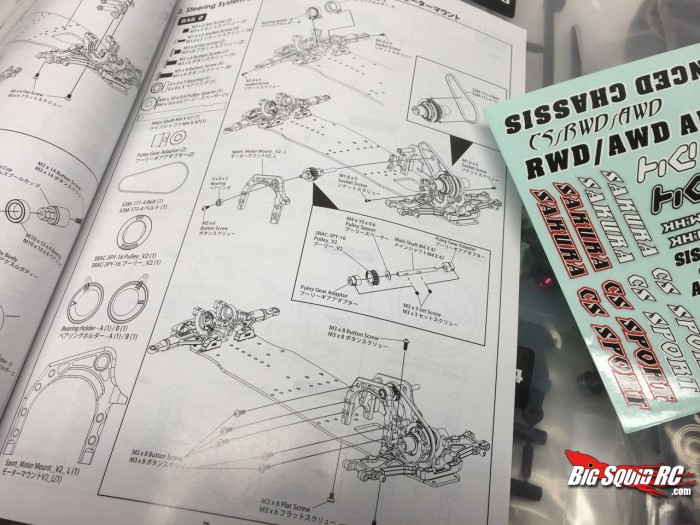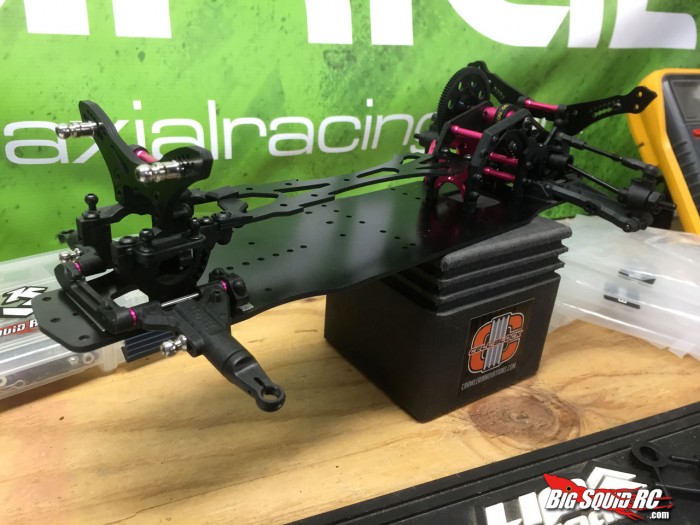 I plan on hitting the track at this weekends drift club meet with my spiffy new D4 if I can get it finished in time. I'll have a bunch more pictures of it all finished up and my initial driving impressions then.
Until then we will ride eternal, shiny and chrome.
See ya then!
-Evol
Not enough RC Drift for ya? Click here for more RC Drifting news on BigSquidRC.