A Trip To My Garage!
Here is my garage were I have all my trucks!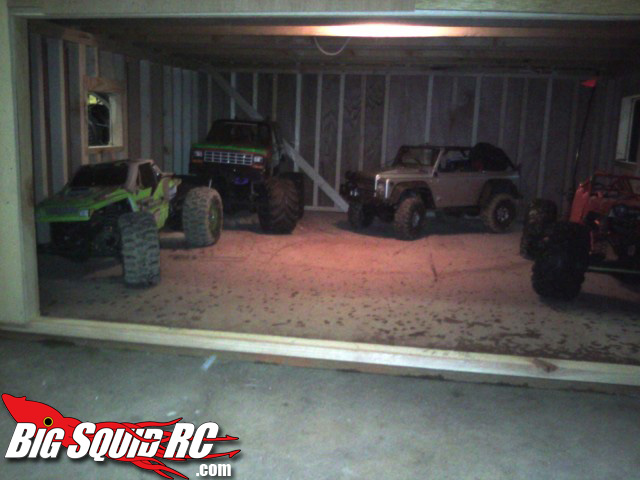 My trucks are all scaled up R/C trucks- I have a full scale HPI Wheely King,an Axial SCX-10, and two Axial AX-10s. I'm still building my full scale Venom Creeper. Here are some pics of all my trucks in my garage. Am I lying? You decide.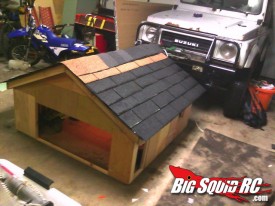 Did I fool you?
🙂