ACER Racing Kyosho Mini Z Bearing Kits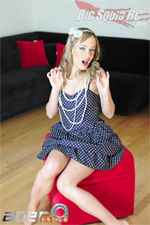 For some reason, it seems like we have been talking about Mini Z's a lot lately. Maybe that's just been around the office and email… maybe they are making a comeback? Anyway ACER Racing has announced that they will soon have a line of ceramic bearings for they Kyosho Mini Z.
Head over to the ACER Racing Website for info.