Add a small man to your short course truck…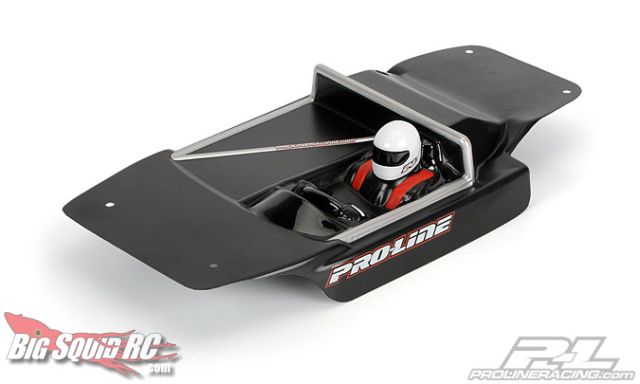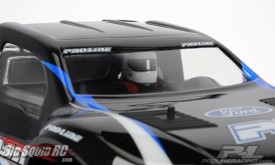 Pro-Line, always at the forefront of forming polycarbonate, has a new way for you to add some awesome detail to your short course truck.  Their new Pro-Driver SC Interior adds a good looking cockpit and driver to most any short course truck on the market, you might need to trim a little here and there to get a good fit for your particular truck.  The Pro-Driver SC is formed out of clear polycarbonate and comes with a decal sheet and overspray film.  Just spray some paint on it, trim it to fit, then put it in your truck for a quick and easy shot of detail.
It'll be hitting later this month.  Check out the Pro-Line website for more info.