AKA Closed Cell Stadium Truck Tire Inserts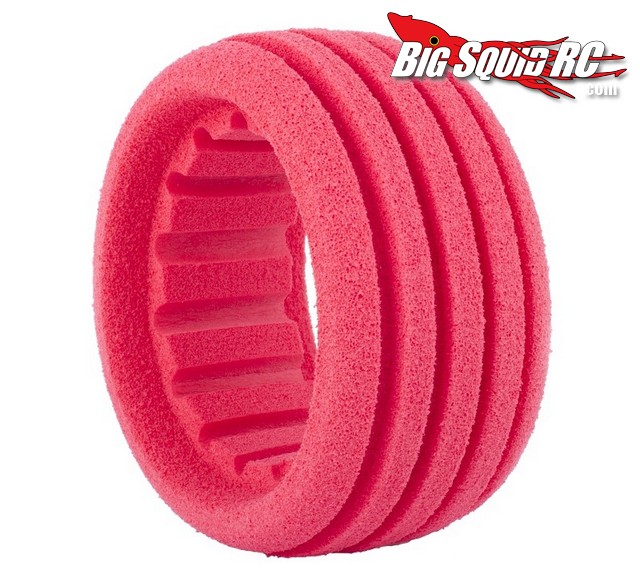 AKA changed the tire world when they first introduced their closed cell inserts for 8th scale tires several years ago. Now AKA is introducing closed cell inserts for 10th scale stadium trucks. These inserts will not only last much longer than traditional foam, but they can also make your truck handle better in corners and through the rough. Part number is #33015 and they have a price of $12 per pair. Hit up the AKA Website for more information.
Would you like to read more about AKA products? Hit THIS link right here on BigSquidRC.