Aluminum Upgrades for the Axial Wraith from AsiaTees Hobbies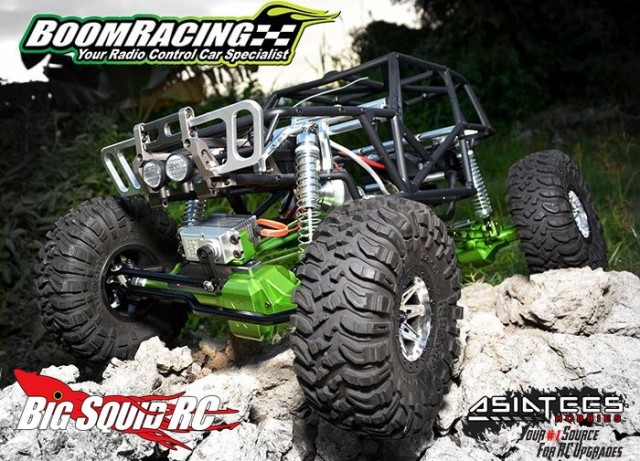 The Axial Wraith has become a favorite among crawlers, trailers, and bashers alike. To beef up or to uber-it-out, the folks over at Asiatees Hobbies have a bunch of aluminum upgrades in stock. These are available in a bunch of different colors from brands like Boom Racing, TopCad, and GPM. To check out all the different parts available simply follow This Link over to the official Asiatees website.
Click Here for more Asiatees Hobbies news right here on BSRC.