Amazing RC SUBARU WRX STI vs Stick Bomb Video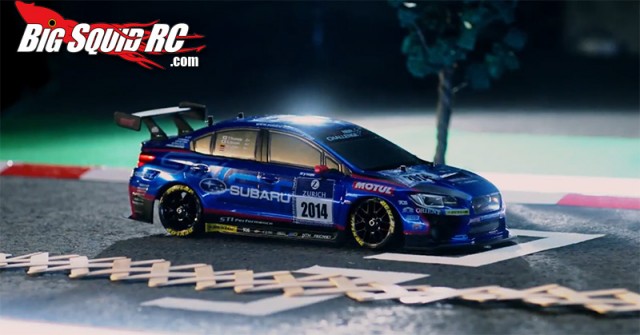 If you watch one RC video today, it should be this one! It has drifting, scale looks, action, and a crazy premise. It's also really well done. I was amazed to see they didn't wimp out and go all CGI special effects but actually really did the full setup.
Don't believe it? You can watch the 'making of' RIGHT HERE.
Not satisfied with that for your RC video fix of the day? Check out some Big Squid RC Videos Here.