Animus Hop-Ups in the Works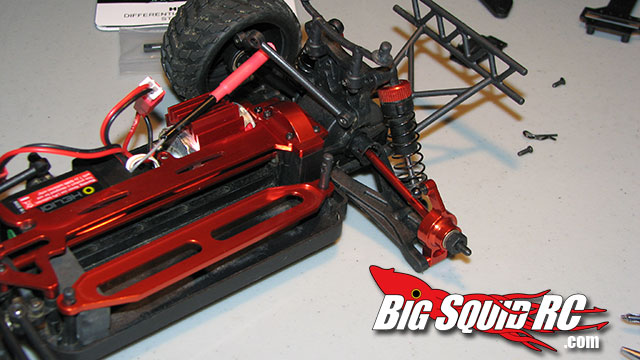 Had a little time this weekend to start working on our Animus, adding all the recent hop-ups from Helion RC. the hop-ups work both on the Animus 18SC and the Animus 18TR. So far, everything has gone pretty smoothly and we are looking forward to testing as soon as it's done. The bling factor is through the roof!
The Helion RC line is a HobbyTown exclusive. Check out the Helion RC website for more info!