Another Winner Picture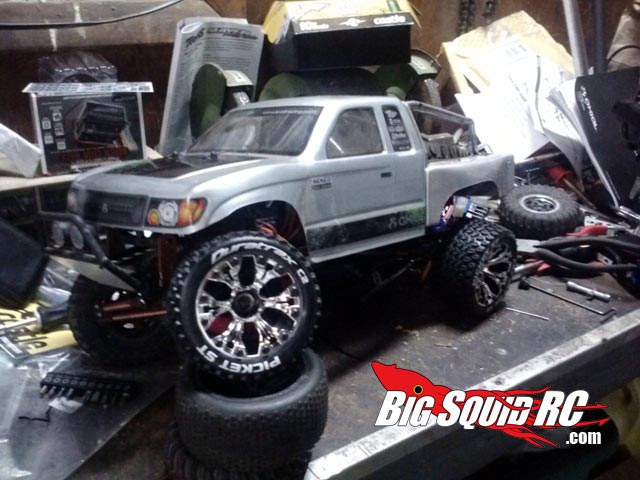 We received another picture from a winner! This show was from Timothy P. who just mounted up his new Duratrax Pickets to his Axial SCX10 Honcho!
Want to see your vehicle on the front page? Send us a picture of the Duratrax tires you won in the giveaway mounted to your ride! Speaking of which, you know we are taking entries for the FINAL ROUND right now right? Head over to the OFFICIAL DURATRAX 400 GIVEAWAY PAGE.