Anza LCG Chassis for Slash Now Shipping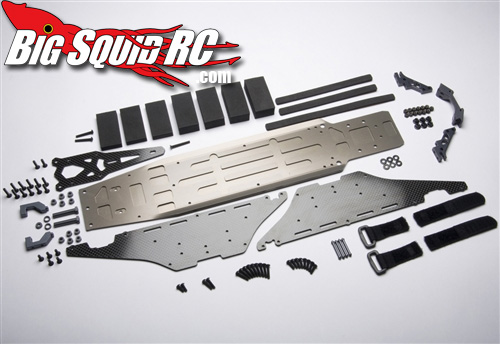 We just got word that the Anza LCG Chassis from the division of the Firelands RC guys is now shipping. We actually just saw it start to turn up at the local Hobby Town. So if you are drooling as much as we are, you might want to head over there and pick up a set!
Here are all the pics we posted before to give you a little reminder…
Head over to the ANZA RC website for more info.