April 2014 Desktop Calendar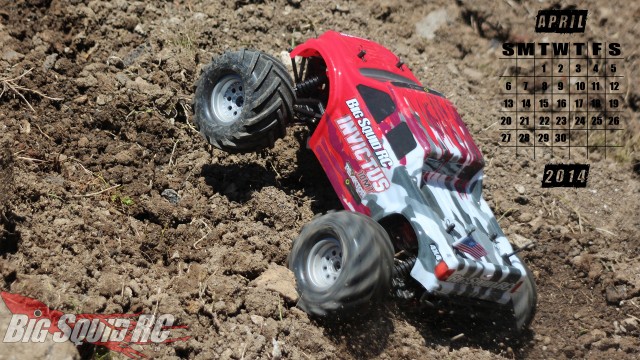 So yea, apparently April 1st even put one over on the website. All normally scheduled posts for that day got bumped for whatever oddness gets posted, and the calendar post didn't get re-scheduled. Oops.
For those of you that enjoy changing up your Desktop Wallpaper, this month's photo is the Helion Invictus doing a little hill climbing!
We have several different resolutions available. Just right click these links, and do a 'SAVE AS' for the one matching your PC's desktop ratio. Basically we have a wide screen version, and a standard 4:3. Your computer should resize as needed. Then all you need to do is right click on your desktop, and change wallpaper to the picture for your calendar!
Grab one below:
Wide Screen: 1920×1080
Standard Screen: 1280×1024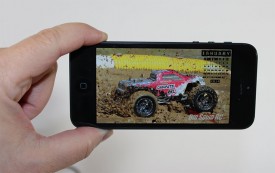 You can also use these on your phones!
We are using the most popular resolutions, but if you are having trouble scaling it, or if there is a different resolution you need, leave us a comment below and we will try to add a few more links.