AquaCraft Minimono Brushless Boat Video!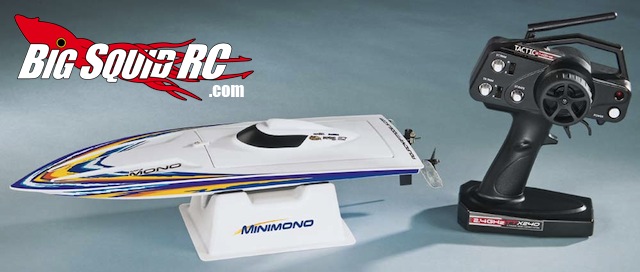 As if I needed another section of RC to get into, AquaCraft has shot us over a sneak peak video of their new Minimono Brushless Boat. This thing looks just crazy fast for it's size! 2200kv brushless motor, 20-amp ESC, lipo ready, and a 2.4GHz radio system! The coolest part is that it is just 18 inches long, so the body of water doesn't need to be massive to get out and shred some waves.
Make sure you check out the video after the break or head over to the Aquacraft website for more info!