AquaCraft Wildcat Brushless with 2.4ghz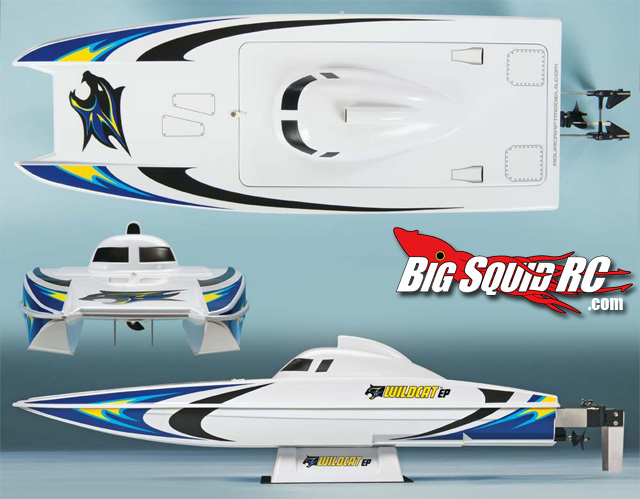 For all you water bashers out there, AquaCraft let us know that their new Wildcat EP is a Brushless RTR with 2.4ghz radio. It comes with a 1800kV brushless outrunner motor and a 50A ESC that is water-cooled. For a street price of about $220, it's sounds like a decent deal if your looking for some lake action! There's a video after the break of it in action, so keep reading and check it out.

Head over to the Aquacraft website for more info!