ARRMA Granite BLX Video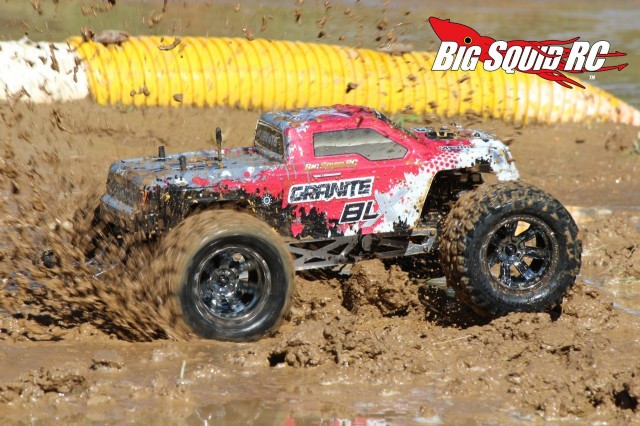 For those of you that didn't catch the video we embedded in the ARRMA Granite BLX Review, it seemed like we should post it up for those that still like to watch the videos, but not do all that reading stuff.
Check out the beating we gave this vehicle during our testing! Make sure to watch it on Youtube in HD!