ARRMA Kraton Action Video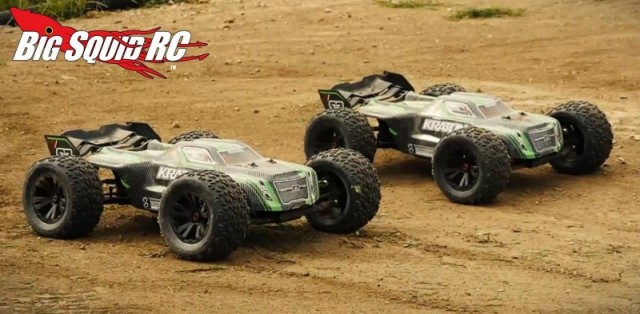 With the ARRMA Kraton Monster Truck getting so much buzz lately, the folks over at Hobbico have released a video showing it in action. Watch the video below to see the Kraton jumping, bashing, and churning up some serious roost. The video also showcases some of its features like waterproof electronics and powerful brushless system.
To learn more about the Kraton head on over to the official ARRMA Website.
Check Out our review of the ARRMA Kraton Monster Truck.