ARRMA Limited Time Rebates!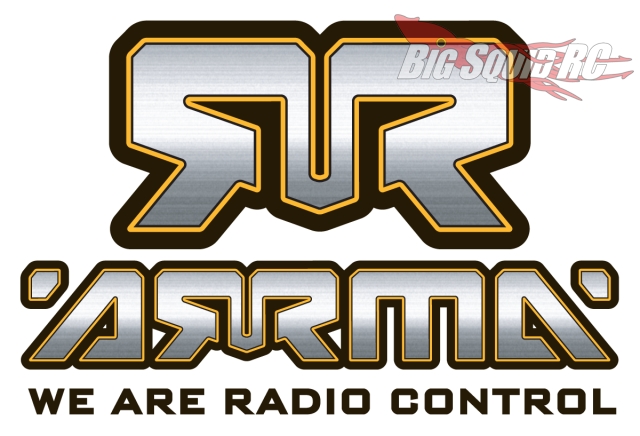 For those of you sitting on the fence about when to pick up a new ARRMA vehicle, now is the time! From February 3rd 2012 to March 31, 2012, anyone who purchases a new ARRMA vehicle will also get a merchandise certificate for products from a bunch of other manufacturers. Buy the Raider Buggy and get a $25 certificate, buy any of the other ARRMA vehicles and get a $35 one! Also, the Mojave Desert Truck and Granite Monster Truck are just being released, so now is the time! You will need to hit the BestRC.com Rebate site for the certificate request form and official rules. You can even use these certificates at your local hobby shops! So get out there and support them.
Make sure to hit the http://www.arrma-rc.com site for vehicle details, and a ton of videos, or hit our REVIEW section for several ARRMA reviews.