Asiatees GPM Aluminum Upgrades for the MT4 G3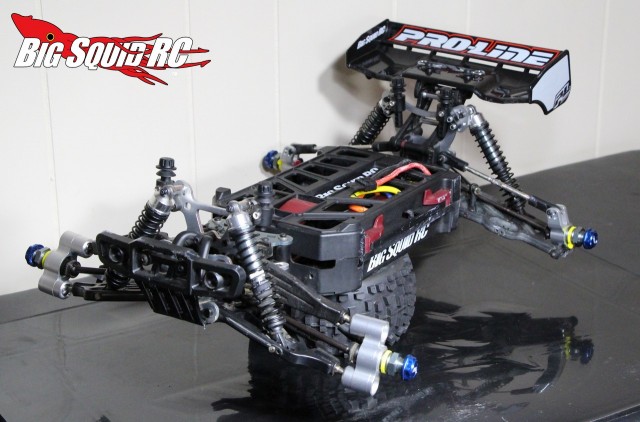 One of the main vehicles that we use during BigSquidRC demonstrations is the Thunder Tiger MT4-G3 Monster Truck. The MT4 is a great demo vehicle- it goes huge on the jumps and is generally tough as nails.
Our friends over at AsiaTees Hobbies know how much we thrash our MT4 so they sent over a care package of GPM Racing Products Aluminum Upgrades. The GPM aluminum parts are available in a wide variety of colors and we found them very easy to install on our demo truck. If you are looking to up the bling factor of your MT4, hit up This Link to get more information on the GPM parts over on the AsiaTees website.
Click Right Here for more Thunder Tiger MT4-G3 hop-up articles on BigSquidRC.