AsiaTees Hobbies is Having a Labor Day Sale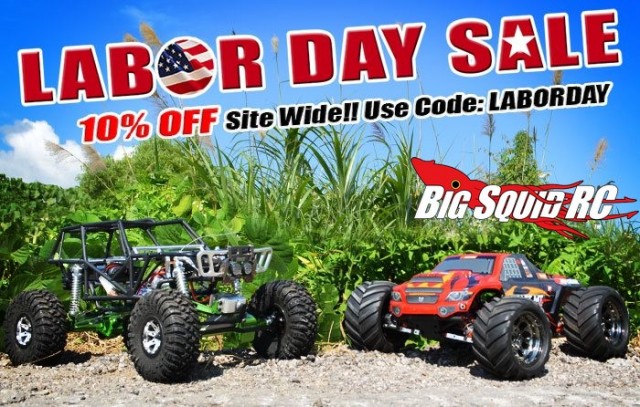 The folks over at AsiaTees Hobbies wanted us to give you a heads up that they are running a Labor Day Sale. The sale includes 10% Off any order (excluding some kits) and runs through September 5th. AsiaTees is known for stocking loads of aluminum hop-up goodies, you can see everything they stock, plus get more details on the sale, by hitting up This Link.
Happy Labor Day weekend everyone, why not check out a booth babe filled Mystery Link?