Asiatees Hobbies Scale Accessories For The Walking Dead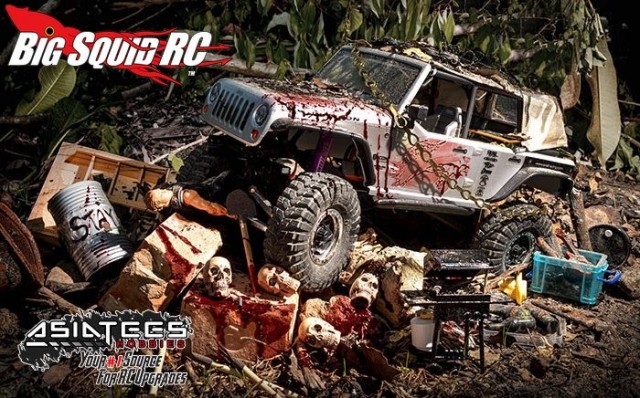 The folks over at Asiatees Hobbies are big fans of scale accessories and the tv show The Walking Dead. They have put together some accessories that would help your rc scaler survive a zombie filled world. Hit up This Link over on the official Asiatees website to find out more.
Happy Friday everyone, the weekend is soooo close to being here! Click Here for a Halloween themed TGIF Mystery Link.