AsiaTee's Monthly Giveaway and Losi Night Crawler Hop Ups!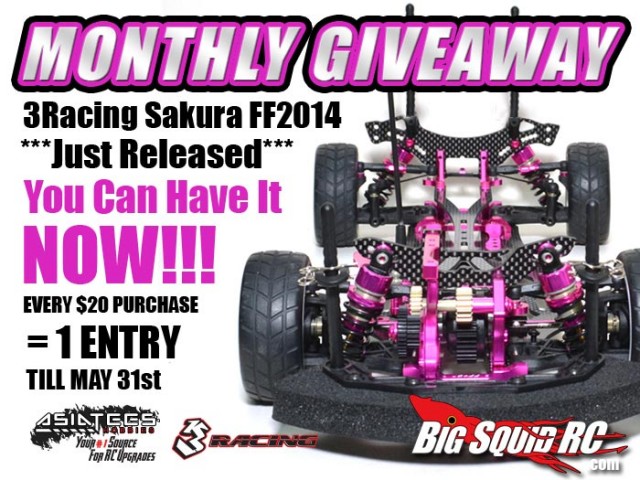 Our friends over at AsiaTees Hobbies have announced they are giving away the latest car in the 3Racing Sakura series, the Sakura FF! If you are a touring car guy, you know you would love to get your hands on this 2014 beast! For every $20 you spend at AsiaTees you get an entry. Click Right Here to get all the details.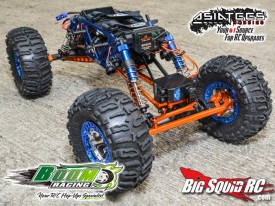 They also announced that their hop-up parts for the Losi Night Crawler have arrived. The have a ton of parts as you can see to really bling out your ride! For a complete list just click Right Here.
Yep, it's Mystery Link Day Click Right Here for a nice surprise!