Associated's Kyle LeDuc Wins Big at Lucas Oil Off Road Racing Series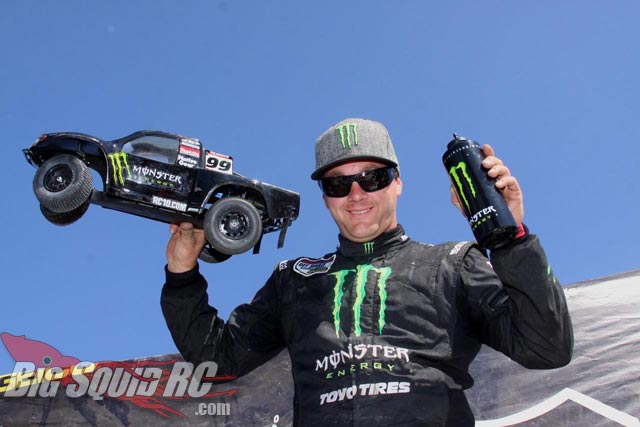 We recently mentioned Team Associated sponsored Lucas Oil Off Road Racing Series that was in Lake Elsinore CA. Well AE has just sent a press release about Kyle LeDuc beating everyone and landing himself on the podium. Were posting, because it's just cool to see people promoting RC all over.. especially at events like this that can really bring more people into the hobby!
Check out the Lucas Off Road Site for schedules, ticket prices, and more.