Atomik RC Teams up with Brian Deegan and Metal Mulisha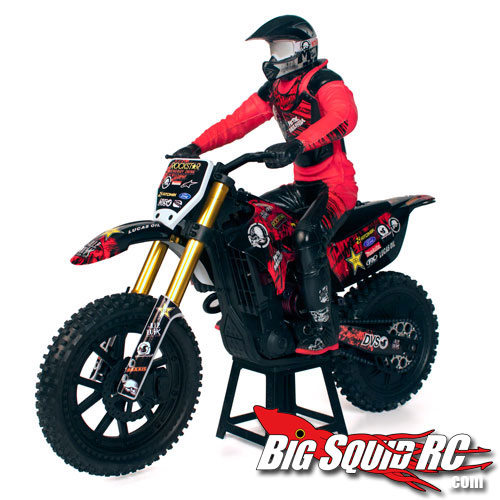 Atomik RC has just announced the Brian Deegan Metal Mulisha MM 450 R/C Dirtbike! This is cool. The Atomik RC bikes are pretty fun to drive and bash with, and now they have gone and added some more scale looks and a 'mini Deegan'. Metal Mulisha fans should be lining up for this one.
Keep reading, as we have embedded a video of it in action!
The new Atomik RC has some more info, head over to check it out.