Atsushi Hara Edition of Hot Bodies D8 Kit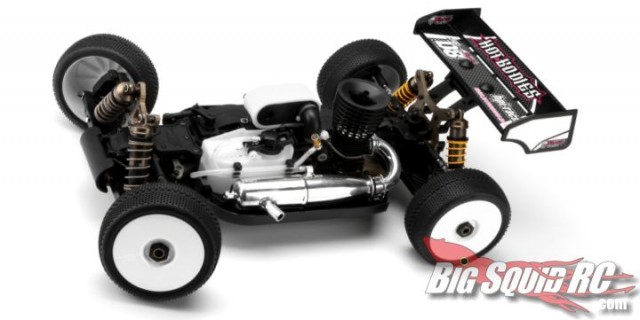 Hot Bodies has decided that Atsushi Hara is deserving of his own kit.  The D8 Atsushi Hara Edition features many upgrades over the stock D8, including a thicker, 3mm chassis, lightweight drive train components, aluminum spindles and hubs, and upgraded shock towers and new longer shocks.  It also comes out of the box with all you need to replicate the world champion's personal setup, including the proper shock oil weights and gear ratios.
Be sure to check out the Hot Bodies web site for complete details.