August 2014 Desktop Calendar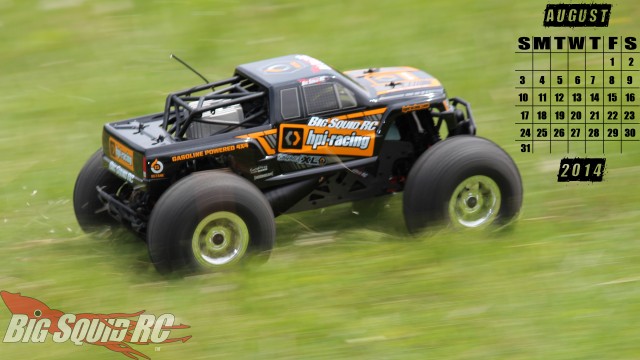 Welcome to August 2014! We can't thank you enough for supporting and downloading the monthly calendar! It's always cool to see 1000's of downloads across all platforms including phones!
The HPI Octane seemed deserving of this months attention. We have been beating on and testing this truck, and if you need an attention grabber, the sound of this truck starting and rolling around will bring people from miles!
As always, we have several different resolutions available. Just right click these links below, and do a 'SAVE AS' for the one matching your PC's desktop ratio. Basically we have a wide screen version, and a standard 4:3. Your computer should resize as needed. Then all you need to do is right click on your desktop, and change wallpaper to the picture for your calendar!
Grab one below:
Wide Screen: 1920×1080
Standard Screen: 1280×1024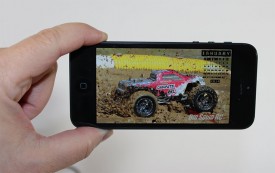 You can also use these on your phones!
We are using the most popular resolutions, but if you are having trouble scaling it, or if there is a different resolution you need, leave us a comment below and we will try to add a few more links.
If you are looking for a previous month, or just want to collect them all, you can HIT THIS LINK.