Awesome Full Size Monster Truck Freestyle Video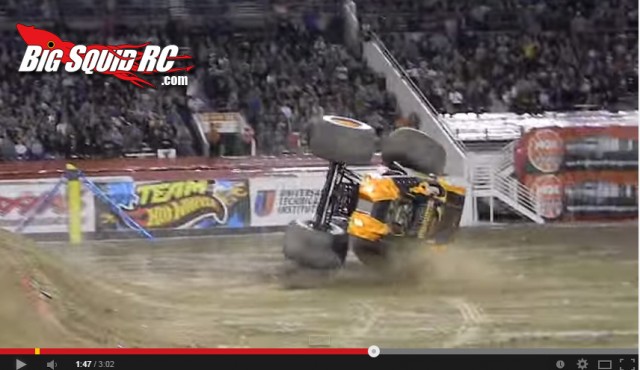 This video of Maximum Destruction from and Orlando event in 2012 was recently brought to my attention, and I have to say it was pretty impressive! The amount of saves this guy did, and the style which he did them in were right out of a RC bash session! I attend a few monster truck events a year, and I haven't seen anything this good in person.
Apologizing for the shaky cam, but stick with it.. it's worth the watch. I jumped to 1:25 in, that's where it gets exciting. Check it out below.
Anyone else have any amazing full scale vids to share?