Axial EXO Terra Buggy Pre-Printed Bodies, Red and Green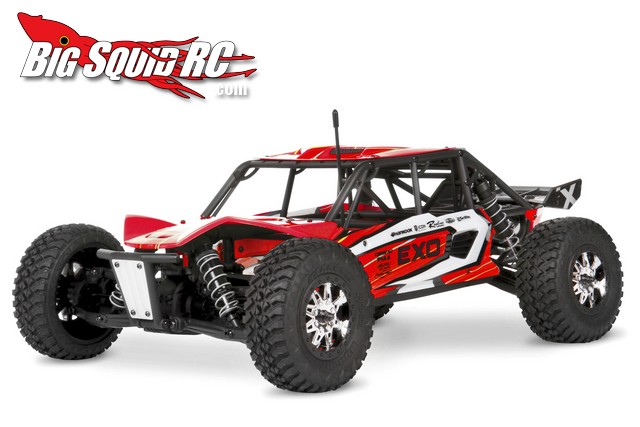 Is your Axial EXO Terra Buggy is desperate need of a new body? If so, Axial has just announced two new pre-printed bodies that will quickly bolt right up. Available in either red or green, these pre-printed bodies save you the time of painting and come with a stylish look already applied. The bodies are formed out of .040″ polycarbonate and come with pre-cut decals to make it even faster to get on the track.
Expect a street price of right around $50 with a release date of late January. Hit up the official Axial Website for more information.
Have you checked out our original Axial EXO buggy kit review? If not, take a look HERE.