Axial GEOCACHE #1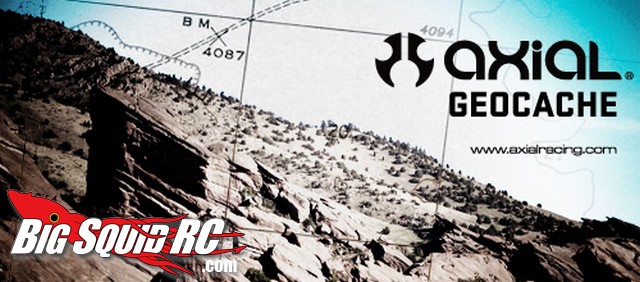 Are you an outdoors type of person? Do you have fun exploring? Are you up for a good treasure hunt? Axial has announced their first Geocache of the year.
For those that might not know what a geocache is- it's an outdoor activity where you use a GPS to find hidden items. Typically when you find a geocache you might take an item inside and replace it with something that you've brought with you, but in the case of the Axial Geocache you get to keep the item, and after you contact Axial they send you more stuff in the mail! Knowing the guys at Axial, the prizes are bound to be pretty trick.
How do you get started? Get your GPS fired up and hit THIS LINK. The link contains the GPS co-ordinates to where the Axial Geocache is located. The link also contains pictures to help you find the goods.
Are you a big Axial fan? We have a lot more Axial news Right Here on BigSquidRC.