Axial Hard Line Body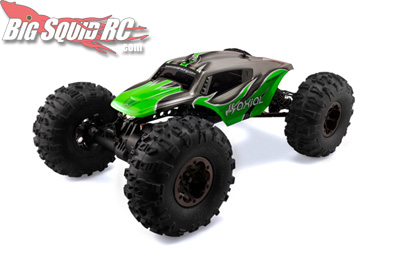 This new body from Axial looks pretty slick! I can see this thing catching on in the rc rock crawling scene for sure. It meets all U.S.R.C.C.A. minimum requirements, it's designed for competition, has a rounded roof line (yeah! no more VW's!) and is made from .040 polycarbonate plastic.
Check out Axial's site for more info!
Axial Hardline Body gallery