Axial Ridgecrest AX10 Unboxing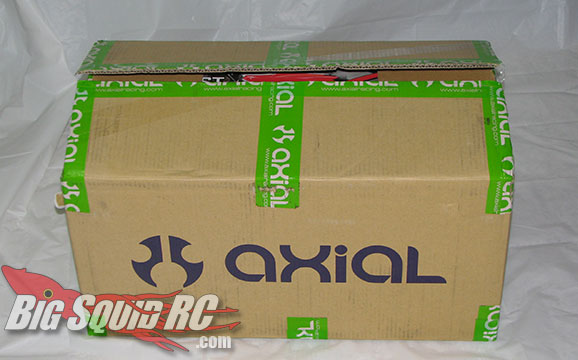 We just got our hands on the Axial Ridgecrest. So before we go out and beat up on it, here are the unboxing photos while it's still nice and shiny. I think Adam the Intern has been wanting to get his hands on one, and since he's been the resident scale/crawler guy lately, I'll be handing it off to him to get started on the review.
While snapping the photos of the box, I thought wow.. that's some crazy lens they used to take the pictures of the truck with because the tires look huge.. well after getting it out of the box, the tires still look huge! 🙂
More pics after the break…
Go check out the official Axial Ridgecrest site for details if you need any.