Axial Scale Driver Heads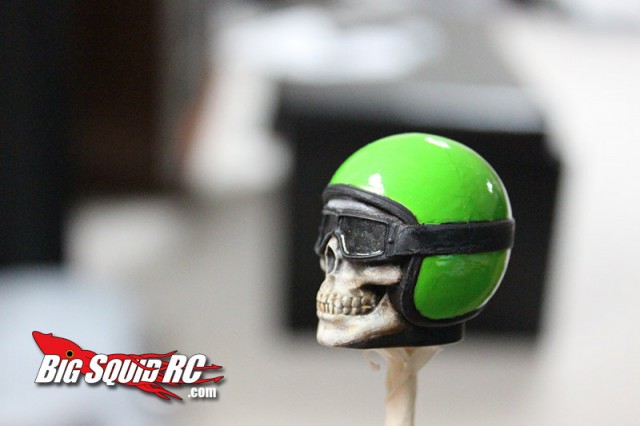 We recently posted a teaser about a scale paint project we were working on. We received a envelope, and inside a parts tree that said Choose Your Head Wisely. We stuck our best model painter on the project and here are the results. Keep in mind these heads aren't much bigger than a US Quarter. The skeleton came out amazing! The shading and the texture looks awesome.
So letting the cat out of the bag, this new parts tree is from Axial Racing, and we are pretty excited about them.
Now you may be saying to yourself.. "Ok, these look cool, and I want them. But what the heck am I supposed to put them on?" Well.. we will have that answer for you on (MESSAGE REDACTED). Lets just say.. very soon!
Hit the Axial Website for more awesome scale goodness, and very soon more info on the heads.
Need more Axial News? Check HERE on BigSquidRC?
What do you guys think?