Axial Wraith Kit Coming Soon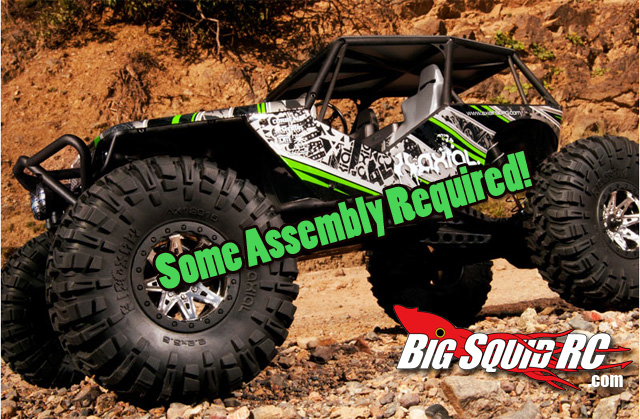 Just a quick note, it looks like Axial will soon have a KIT version of the Wraith! According to Tower Hobbies it will be shipping late October, and it sounds like it will be minus a radio, and build it yourself. There were no other details yet, but for those that like to build their stuff, you are about to be a happy camper! More info once we see an official press release.
Don't forget to visit the Axial site for more Wraith information!