Axial XR10 Carbon Fiber Battery Plate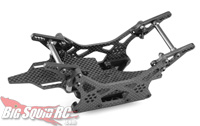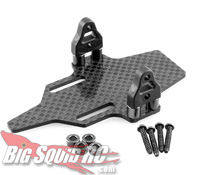 The XR10 is on the Axial carbon fiber express this month! Axial now has a Carbon Fiber Battery Plate to go along with their electronics plate and other carbon fiber goodies! This plate is height adjustable with all the hardware needed to lower your batter as low as possible! That's a good thing!
I'm gonna have to start a new shopping list!
Check out Axial's site for this and other carbon fiber parts!