Axial Yeti Pre-Run Check List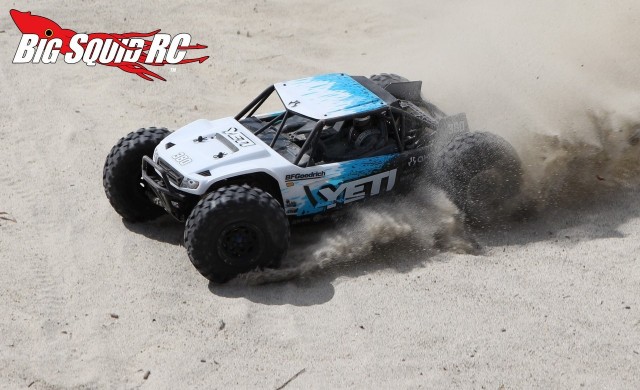 A lot of people are starting to get their Axial Yeti's in hand! Woo Hoo! We can't wait to start seeing more of them at bash spots tearing it up! We want to let everyone know what Axial has put out a cool little Pre-Run check list for you! Yes you, with the new clean Yeti! It covers stuff like battery tray adjustments, drive shaft and wheel nut securing, and more!
If you have a Yeti, or you have one on order, you should head over to this page and read up.
What's that? You don't have an Axial Yeti? Have you seen our review? We won't tell anyone, just go read the review and see what you are missing.