Bash-A-Palooza 2009 Gets a Date!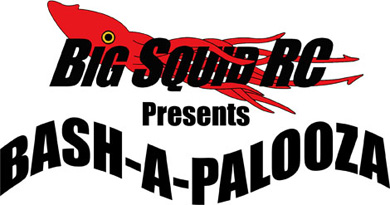 Mark those calendars! This years Bash-A-Palooza event has a date!
I just got off the phone with our good friend Scott from Leisure Hours and right now we are looking at August 16th, 2009! If you are in the area, you may want to start planning the road trip. It's a little later in the year this time, hopefully we won't interfere with too much else.
Last Years event was a great time, and we had a TON of prizes to give away, and met with a ton of cool people! I think we gave away like 5 vehicles!
More details coming soon!