BASH-A-PALOOZA 2009 is Coming!!!!!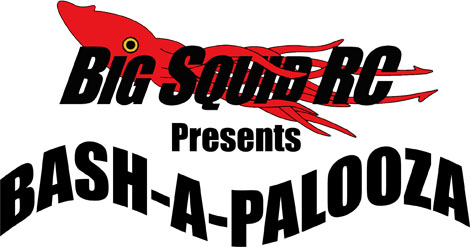 We just updated the official BASH-A-PALOOZA web page with dates, info and the latest version of the flyer! We have a TON of great prizes starting to come in. We'll try and get some pictures up shortly. We have a new LiPo Charger, some LiPo packs, wheels/tires, bodies, RTR Vehicles, and a TON of tool sets to give away!
The bash is on August 16th, 2009 at the awesome Leisure Hours Raceway! Make sure you keep the date open for the event! It's going to be another great day of bashing action!
More updates coming soon!