BASH-A-PALOOZA 2011 Coverage!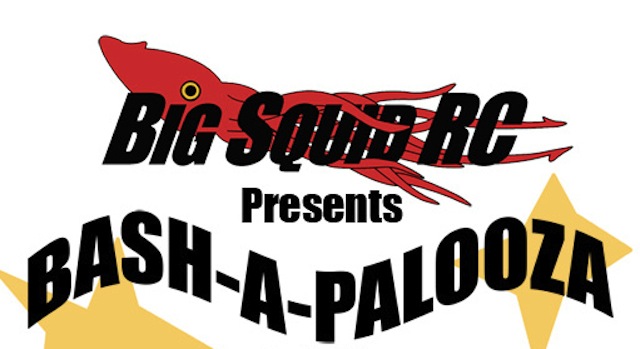 Welcome to our coverage of RCX Chicago 2011 BASH-A-PALOOZA 2011! This will be your resource for all the happenings here B-A-P 2011 in Chicago! Make sure you check back throughout the day as we will be posting all the info and pics we can get from all the booths around us. If you can't be here, let us bring BASH-A-PALOOZA 2011 to you.
Stay tuned throughout the day Squiddys… There is lots more to come!