BASH-A-PALOOZA 2011 – EXCLUSIVE HELION RC *MYSTERY TRUGGY*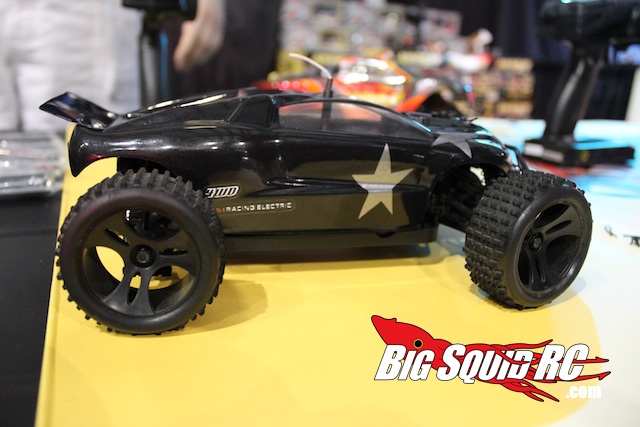 What the what?!? We just snagged an exclusive sneak peak at what just may be a new Helion RC vehicle! The only information we've been able to get so far is that it is definitely a truggy, comes with a 2.4Ghz radio system, and looks pretty dang sweet! At the time of this posting, we don't even have a name, price point, or release date!
EDIT: We have a name! The Animus 18TR! We're also being told we should see it in October. Sweet!
Stay tuned throughout the day as we continue our coverage of RCX Chicago 2011 BASH-A-PALOOZA 2011!