BASH-A-PALOOZA 2011 – NEW HELION RC CHARGER?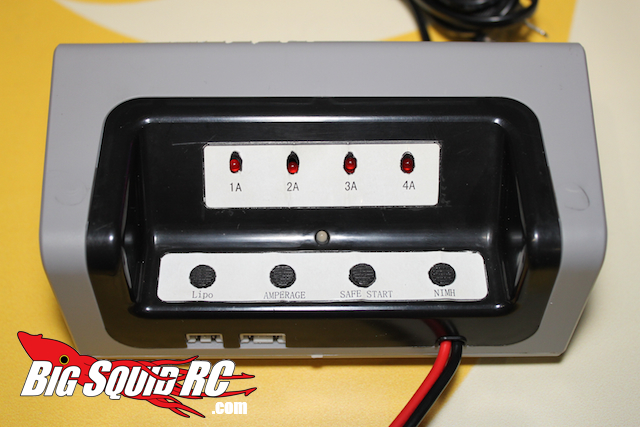 It seems to be a sneak peak day for Helion RC as we may have just gotten the first look at a new charger! We have basically no info on this guy, but it does appear to charge lipos and go up to 4A. There isn't even any branding on it! We could be onto something… Remember you saw it here first!
Stay tuned throughout the day as we continue our coverage of RCX Chicago 2011 BASH-A-PALOOZA 2011!