BASH-A-PALOOZA – RC Bash Event!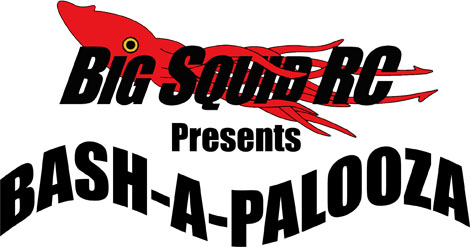 Hosted By: Leisure Hours Hobbies at the amazing Leisure Hours Raceway.
The official event page is Right HERE! Or click the new link over on the left! This event is going to be awesome! We are giving away a HPI Racing Savage Monster Truck!!! Plus a TON of other great prizes! Check out the Event Page for all the details you need! Are you planning on attending? Have some suggestions? Questions? Ideas? Post it up in the Forum!