Bash Reminder – Win a Axial Yeti XL!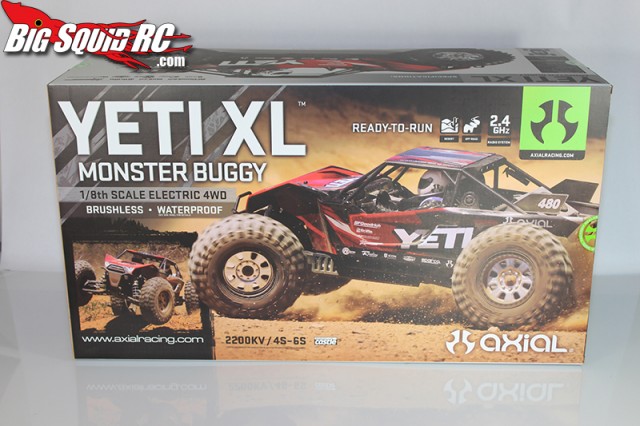 Just a quick reminder, our 10th Anniversary Bash is THIS SUNDAY! Click that link for details!
In case you haven't heard, we are giving away an AXIAL YETI XL! That's right, you could win one and be driving it weeks before just about anyone else on the planet! How awesome right? We will also have a Futaba 4PX in the raffle, and a TON of other awesome prizes from Pro-Line, RPM and more!
For all the details CLICK HERE! Hope to see you there!