Bash Vehicle of the Year 2017 – #2
We are down to the final two. If you missed the rest of the top 5, you can click the Bash Vehicle of the Year Award link to see what the previous vehicles for this year and previous years were. While there can only be one winner, the number two vehicle can easily have been swapped with number one because we debated back and forth on this forever. The top two were that close!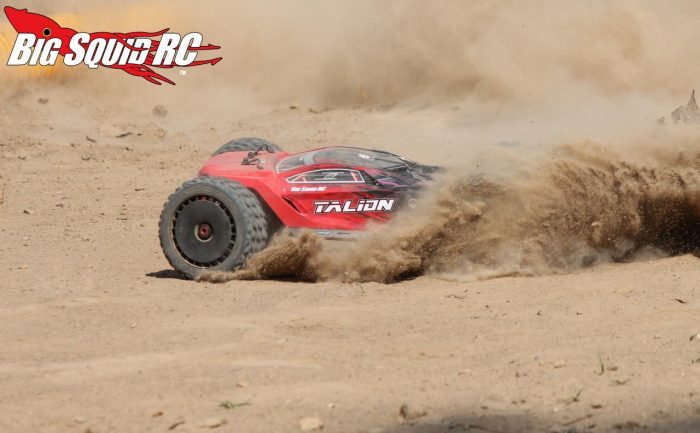 This year the #2 spot goes to the 2018 ARRMA Talion BLX Truggy. Yea we know it says 2018 in the title, but they shipped at the end of 2017. For the price, it can't really be beat. If you are bashing on a budget, the bashing ability of this truck at this price point is amazing. It has a ton of power and has been super durable. ARRMA has really done a great job with the 2018 updates, and if you are in the market for a truggy, you need to consider this truck.
Make sure to check out our 2018 ARRMA Talion BLX Truggy Review at that link, and see why this one ended up so close to #1.