Bash Vehicle of the Year 2017 – #5
Every year we give out our Bash Vehicle of the Year Award. While there can be only one winner, we usually offer up a list of the top 5 because EVERY vehicle that makes this list, or that was considered a possible bash vehicle of the year, is truly an exceptional vehicle.
Bash Vehicles of the Year must have been released in the year of the award, so we are only considering vehicles that shipped in 2017.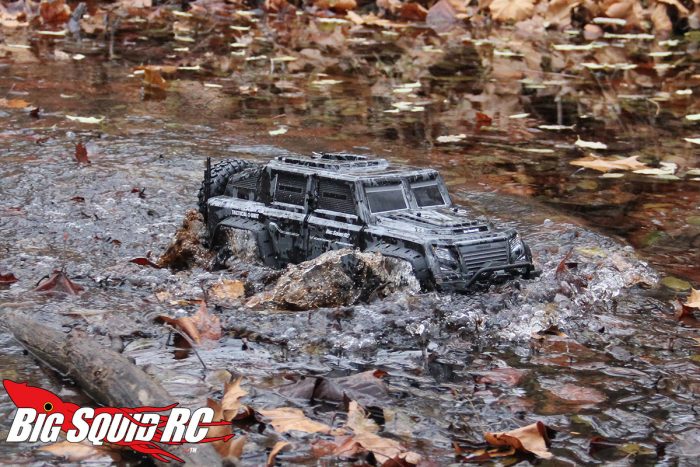 This year in the #5 spot is the Traxxas TRX-4. Jumping in head first to the crawler/scale scene, Traxxas proved that it takes EVERYTHING they do seriously. They delivered an outstanding vehicle that was the WINNER of our 1.9 Scale Crawler Shootout, and you can read all about the details that make the truck great in our Traxxas TRX-4 Review.
We believe the TRX-4 blew away everyone's expectations of what Traxxas could produce at their first scaler attempt. There are still a lot of people that can't believe it. If you have not driven one, you owe it to yourself to give it a try.