Big Chief from Street Outlaws – RC on TV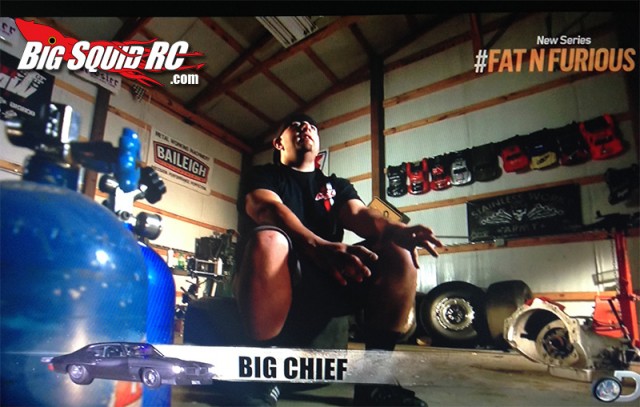 Noticed on last week's episode of Street Outlaws on the Discover Channel, that Big Chief (Justin Shearer) has a good amount of short course vehicles on the wall of their garage!
Love it or hate it, it's still great to see them up there, getting the word about RC! I think Big Chief needs to give us a call, and we can show him how it's done in the RC world.
Just thought I'd do a quick mention of it as part of our RC On TV category. Need more? Click that link!
It's Still Friday! Have a BSRC Mystery Link.