Big Squid Podcast – Episode 5 – Matt Wallace – Pro-Line Racing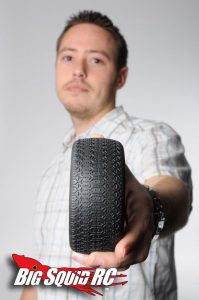 Episode 5 is here! This episode features Matt Wallace from Pro-Line Racing. We have known Matt for quite a while now, and it's always great to chat with him and get his view of how things are going in the hobby.
Matt has been with Pro-Line for about as long as we can remember, and he has always been a huge part of the innovation side of things while pushing Pro-Line forward with their amazing new products.
Podcast: Play in new window | Download (Duration: 46:18 — 63.6MB) | Embed
Subscribe: Google Podcasts | RSS
Thanks again to Matt from Pro-Line Racing for taking the time to chat with us and give us some more insight on the Pro-Line world!
Click Here to see all of our Podcasts on BigSquidRC.
As we continue to figure out the podcast world, please comment and let us know what's a good day to release the podcasts for you guys? Mondays/Tuesdays good? Beginning of the week, or end of the week? Leave a comment and let us know. Thanks again for subscribing wherever you get your podcasts so you don't miss a new episode!