Big Squid RC's 20 Days of Christmas – DAY 11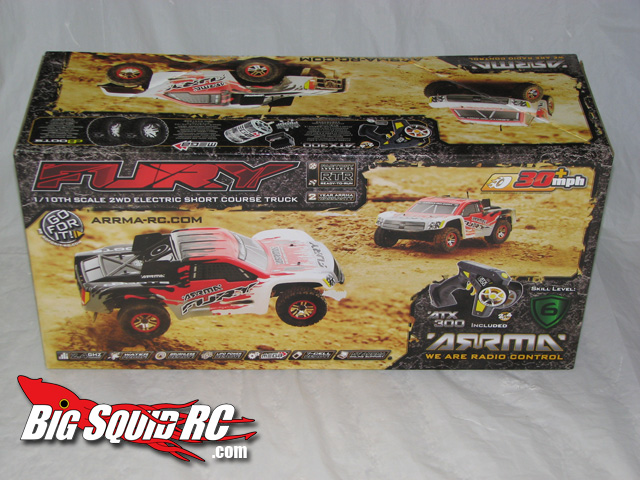 It's Day 11 of Big Squid RC's 12 20 Days of Christmas Contest! What is this? Click here for all the rules!
Ok, lets see who's paying attention today! It's Monday, and we are going to make you like Mondays again! We said we'd have a few surprises mid contest, so here is a big one! A brand new ARRMA FURY! You can read our FURY review here! Or get more details from the ARRMA-RC Site! Plus don't forget a set of Big Squid RC Stickers and 3D Glasses!
So now all you need to do is leave a comment with a valid email address on this post, OR go LIKE us on our FaceBook page and leave a comment on the wall about winning DAY 11's prize!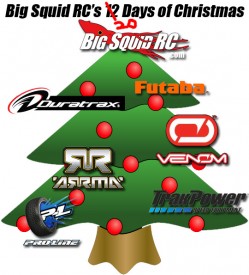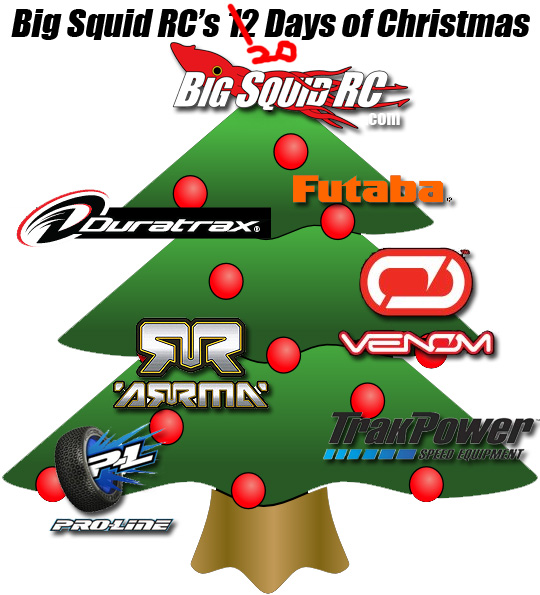 At the end of the day today (midnight cst) , we will randomly pick a winner from all of the day's entries!
Make sure to read all the official rules and to see a full prize list.
Thanks to all our contest sponsors!
Duratrax, Futaba, Pro-Line, Arrma, Venom, and TrakPower! You guys ROCK!
Watch for more of their stuff to be given away each day! Good luck!
UPDATE: Oops! Comments now turned on.. sorry about that!